On race day you can never be too prepared – stay calm and coordinated with Run Ink's handy-dandy packing tips.
If you're flying, pack your race day gear in your carry on to avoid any panic over lost luggage.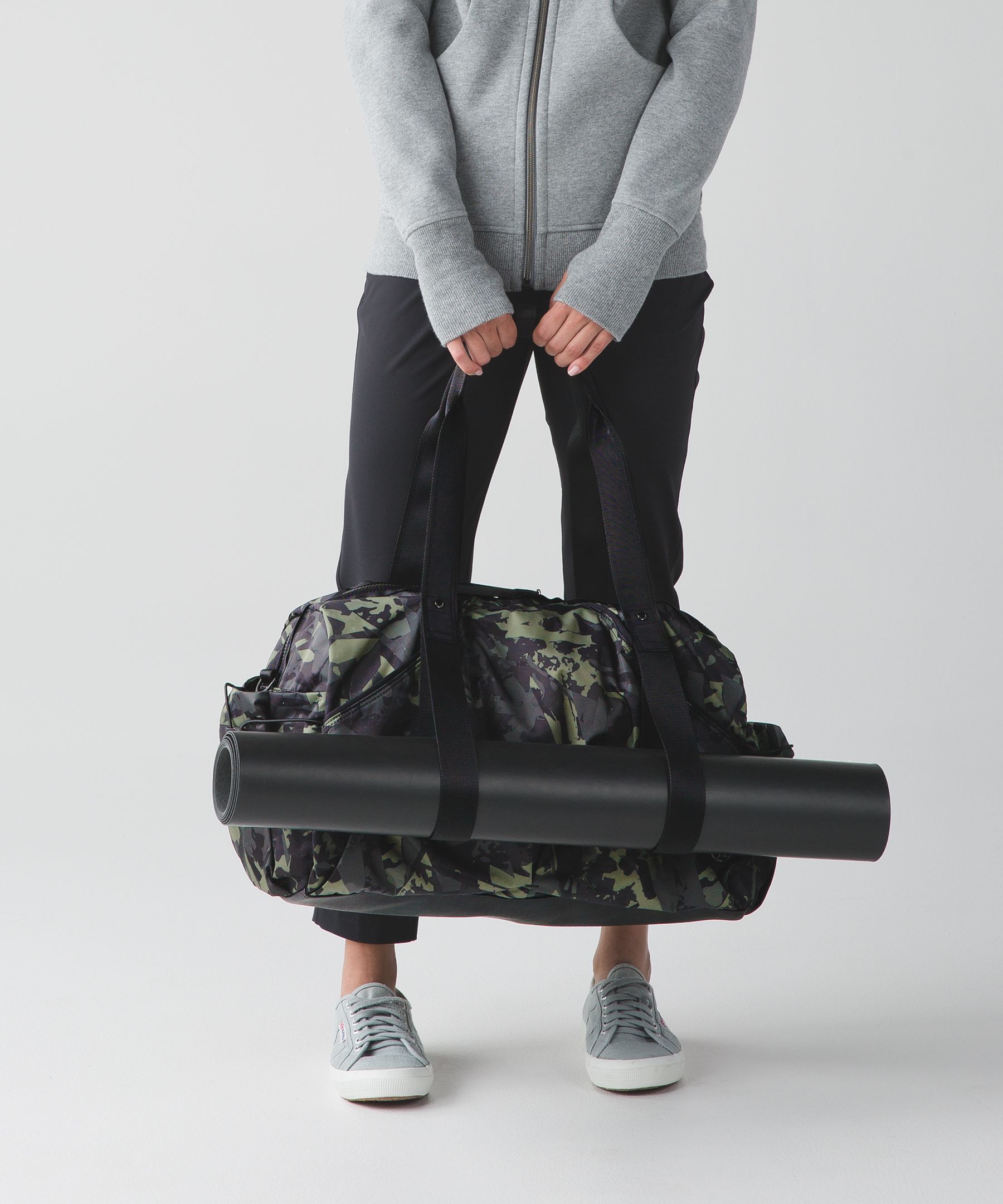 2. Wear compression socks on your flight as well as on your race day – flying causes dehydration and compression socks, as well as lots of water consumption, can help fight the symptoms of high altitudes.
3. Bring clothes you plan on tossing – weather is finicky no matter where you are, and your personal temperature is going to fluctuate a lot over the course of the big day. Wear clothes you plan on tossing, so you can peel them off guilt-free as you run. Clothes-Pin.org collects and sorts discarded clothing/shoes on marathon routes and then donates it all to local shelters. Such a great idea and cause. 
4. Pack Ziplocks in all sizes – just like packing a suitcase you plan to check, avoid soggy clothes and a damaged cell phone with Ziplock bags.
5. Just in case: Cash and forms of identification – the key really is to be prepared for any and all outcomes. Cash will come in handy if you need to take transportation back to your locker or starting point. A form of ID, like these wrist tags from Road-Id, are also a good idea. 

6. Bring a pack of safety pins to the race – pin a couple to your outfit in case of any clothing rips, shoe drama or bib malfunction.
7. Bring Travel sunscreen – even if it's overcast on race day, you will get burned. Travel sizes often come with attachment options and it won't be a loss if you lose or have to ditch it during the race. We love this natural option.

8. Anti chafe balms – this is a no brainer. This natural balm has a big following and is paraben free. 

10. Wet wipes – don't get left in the lurch! Pack a Shower-Pill and you can freshen up immediately post-race, before you get well-deserved that after party beer.
What are your must haves for race travel? Let us know on twitter so we can spread the word!